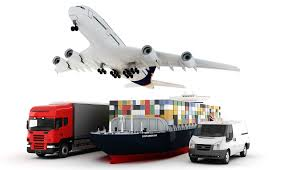 DACOTRANS AUSTRALIA - through our network of partner offices and agents worldwide is in a position to assist you in formulating effective and economical trade and transport strategies, and to develop international business opportunities. Wherever your products are destined to, or wherever your purchases are originating from, there is a good chance that we have a local representative who may assist you with local logistics, government regulations, market opportunities and research and general information.
DACOTRANS AUSTRALIA is committed to serving you in all transport and trade related aspects through practical, timely, cost effective, pro-active, and innovative service delivery based on integrity and a professional business relationship. Our quality management system for the scope of international freight forwarding and consulting, transport contracting and customs brokerage services is set up in accordance with the ISO9002 standard.
DACOTRANS AUSTRALIA prides itself on its high quality commitment, confidently supporting our guarantee for professional services to our clients.