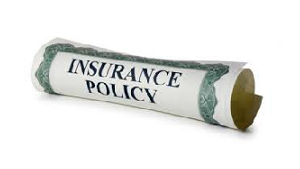 Of necessity, we cannot give anything but a brief overview of Marine Insurance. Marine Cargo Insurance occupies an important position in international trade, and while it is primarily concerned with the protection of ocean-going cargo, it also covers against the hazards associated with connecting land conveyances as well as shipments by air.
Through our close working relationship with insurance brokers, underwriters and claims administrators we have access to all registered insurance companies in Australia, overseas insurance markets, and if necessary the London insurance market - including the Institute of London Underwriters and Lloyds.
DACOTRANS AUSTRALIA can arrange for comprehensive cover through our Open Policy for any cargo transported by road, rail, sea or air, anywhere in the world. Annual or per shipment policies can be tailored depending on your specific requirements, designed to insure your cargo at remarkably low premium rates based on a valuation formula tailored to conform to trade customs.
This brief overview is intended to provide the practical, rather than the technical side of marine insurance. For more detailed and specific advice on the Marine Insurance terms applicable, our competitive rates and the simplified claims handling procedures, please do contact our Melbourne office.