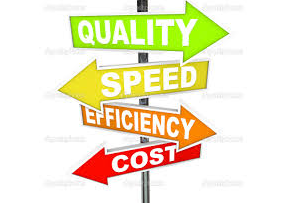 Back in August 1996, DACOTRANS AUSTRALIA had been ISO accredited under the AS/NZS 9002 standard covering the provision of international freight forwarding, customs brokerage services, logistics and transport contracting.
With safety and professional service in mind, we are conforming today to our client's requirements and remain working in accordance with such ISO-standard.
We like to think of it as the best proof that we really are thinking ahead, and moving forward. DACOTRANS AUSTRALIA prides itself on its ability to lead the way, Australia-wide and globally.
There are no limitations to industry type or mode of transport internationally.